Everything you need to know about PenPalling
Have you ever wondered what it would be like to send handwritten letters and goodies to a complete stranger?
It may sound a little scary at first but it has been one of my biggest fantasies. (The numerous Victorian era books I've read are to blame!)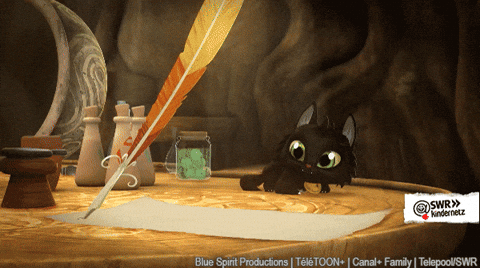 I first found out about this culture when my 6th-grade English teacher brought it up in class. I was instantly intrigued by the whole idea, but I had no idea how to go about it. I didn't even know where to find a Penpal.
So, it was completely up to me to find someone who'd be interested, and thus, the search began. I eventually found some AMAZING people and resources and I want to share them with you!
You can thank me for this guide by dropping a comment ;)
I will be dividing this guide into 3 parts:
1. Where to find a Penpal
2. What to send to your PenPal
3. Why Penpalling is so special.
WHERE?
To live out my Victorian dream I went to the most obvious place. Instagram. I looked up hashtags and penpal/snail mail accounts and I found a few posts where you can drop a small description about yourself and people with similar interests would dm you, or the other way round. I was very lucky to find about 2 pen pals through this method! The downside of this method is that it takes a long time. People will either ghost you, seen-zone you, or just won't be interested in the end. Besides, it's not foolproof. You might easily get scammed and it's not the safest method.
On the plus side, I found tons of penpal Instagram accounts that are much safer since they send out letters to multiple people and are very unlikely to scam you. All you have to do is fill out the pen pal forms that are usually linked to their bios.
If you are currently looking for a penpal you can fill out the form linked in my penpal account's bio ;) (@moonchild1501)
As I dug through the internet to find Penpal sites I came across a bajillion shady-ass websites that I'm sure had 50-year-olds pretending to be 13-year-old girls. But after a few weeks of failed attempts, I found a website called "Global Pen Friends."
I made SO many amazing penpals! They have multiple policies and rules that are aimed to keep you safe.
1. What to send to your Penpal?
You can literally send ANYTHING to your pen pal depending on how much money you want to spend. If you send heavier stuff, the shipping cost will be more as it is measured by the weight.
But here's a list of things that are usually included in PenPal letters:
The handwritten letter (obviously)

Washi tape swatches

Memos

Teabags

Stickers

Pretty stationary

Playlist

Questionnaire

Photocards

Postcards

Print Outs

Pressed flowers or leaves

Handmade stuff

Bookmarks

Anything else you think is unique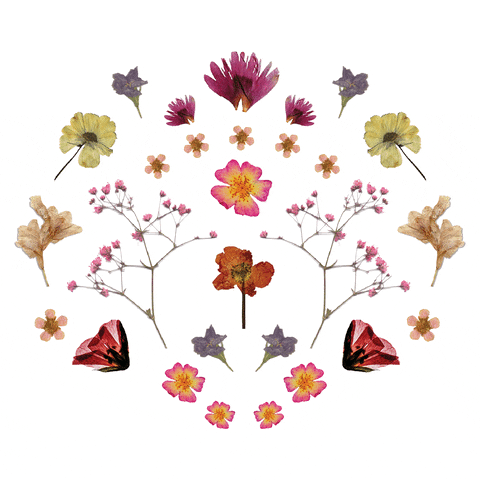 2. WHY?
There are no rules when it comes to Penpalling. It's an art and its beauty lies in its unfamiliarity and uncertainty. You don't know what to expect and it's a thrill waiting for a letter to arrive. During the pandemic, it got harder for me to keep going because I had nothing left to look forward to. Penpalling gave me something to look forward to.
You also get to spill all your dirty secrets and it'll do you no harm because the people you write to are complete strangers.
Besides, the art of letter-writing is slowly dying now that social media has taken over. Letter-writing is so simple and yet so intricate and detailed. You get to treasure the hand-written letters and look at them whenever you want. It's a romanticized concept and it's definitely worth it!
50 years from now, I hope that I can pull out these letters that I've so carefully retained in a box and reminisce about the good ol' days.
~Navya Jain